Airborne Kingdom's New Update Adds Hard Mode and Endless Recruits – Video Game News
[AdSense-A]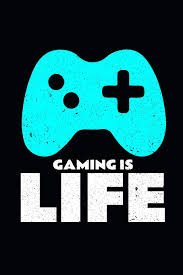 Today, The Wandering Band announced a new update for its acclaimed sky city builder Airborne Kingdom. The new update includes Hard Mode and Endless Recruits and is available now on Epic Games Store for PC and Mac. From now through February 25, Airborne Kingdom is also 20% off as part of the Epic Games Store Showcase Sale.
Hard Mode offers returning builders a chance to elevate their hard-earned skills while offering new players a chance to test their limits right away with a more challenging mode. Endless Recruits enable builders to expand their kingdom's population infinitely – or for as long as they can stay balanced.
Hard Mode Features:
Workers' needs are now more demanding, requiring Food and Water supplies at a much higher rate — be especially careful in areas with fewer natural resources!
Coal drains much faster, meaning both Lift and Propulsion buildings need more to keep them going — watch yourself if you don't see deposits nearby!
Construction costs are much higher on many buildings — make especially good use of Storages and Production research to maximize important resources!
Fewer relics in ruins — keep your eyes peeled, these are a much rarer commodity!
Endless Recruits:
You can now find infinite new civilians to keep your kingdom going. Available in both Normal and Hard modes.
Combined, these adjustments require players to display a deeper understanding of all the mechanisms at play in Airborne Kingdom, and will require more rebalancing of workers and buildings throughout the game.