November 30th, 2020

Bad Brad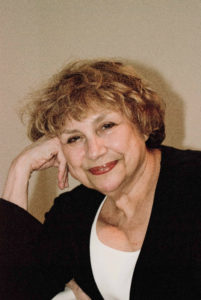 By Diane Batshaw Eisman, M.D. FAAP Doctor Eisman, is in Family Practice in Aventura, Florida with her partner, Dr. Eugene Eisman, an internist/cardiologist
Such a lovely evening.
Doctor Curmudgeon began setting up her comfort paraphernalia on the little terrace just off the kitchen.
This was an important maneuver on her part. In this way, she would be close when Hero Doctor (her husband and Cardiologist partner) was ready to serve dinner to the Curmudgeon household.
She brought her lovely embossed stationery. It was triple thick, medium cream in color, with her name at the top, printed in Lucinda handwriting. Her stationery was bordered in a slender stripe of rich purple. The envelopes, of course, matched.