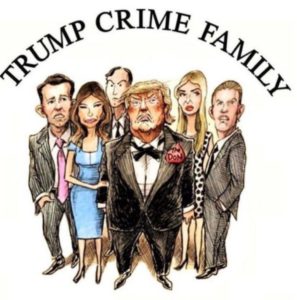 By Nikki Slusher
It's looking like Donald Trump and his allies are really going to go through some things.
New York Attorney General Letitia James' office announced this evening that their investigation into the Trump Organization's finances is no longer "purely civil." State investigators have expanded their probe into a criminal investigation on the former guy's money dealings. Trump is also under investigation in DC, NYC, and Georgia, for a slew of civil and criminal allegations.
Here's to hoping the Palm Beach Sheriff's Office really practiced a solid plan. This story is still breaking and we will post an update as soon as more details are available.
Contact the Feature Writers