Packy's World: Gennady "GGG" Golovkin Washed Up?, Eddie Machen, Errol Spence, JR, My Pal Al, & The Chutzpah Award Goes to Damian Lewis
[AdSense-A]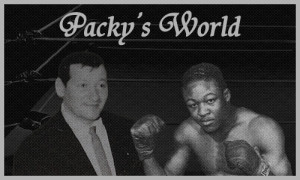 By Packy "Boom Boom" Goldstein
Oy Vay are you going to hear it today… Keep those emails coming at my age they are welcomed! So much to talk about, so little time… Let's get to it RSR readers.
Gennady "GGG" Golovkin… The other day, I got asked over some bagel and lox if "GGG" was washed up? This guy was a real meshuga! "GGG" is getting up in age, but is far from washed up! It's been almost seven months since his first loss to Canelo Alvarez and he needs to sign for a big fight because though he is not washed up, interest is waning for the former champion.
Eddie Machen… He was such a class act and one heck of a fighter. I was watching him recently when he gave Jerry Quarry his first defeat back in 1966 and might I add, very easily when he won a unanimous decision. Sadly, he suffered from depression and died at the very young age of 40 in 1972. RIP Eddie and thanks for some great fights I will never forget.
Errol Spence, JR… He did what he had to do against a smaller man in Mikey Garcia, but time to face a top welterweight to see what he can really do…
My Pal Al ("Bad" Brad's Father)… April is a happy and sad month for me. Happy because we celebrate Bradley's birthday on April 18th, but sad because on April 12th my dearest friend Al of 48 years, would have turned 91. As we get older, and we lose so many we love, which is part of life, we look back at the cherished memories left by them which Al left so many. I know how hard it is for Bradley on the 12th of April and 2nd of July the day we lost Al back in 1998. It breaks my heart because I've never seen a son who was an only child, so loyal to the memory of his father and I know how much he misses his dad as I do along with many others.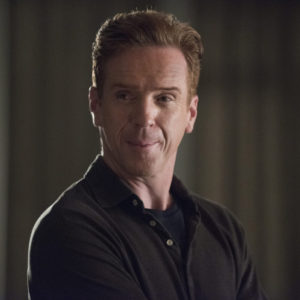 The Chutzpah Award Goes to Damian Lewis. Sadie turned me on to this fantastic actor when he was on Homeland and we never missed a show! But I even like him more on Billions. He has tons of chutzpah as Bobby Axelrod.
[si-contact-form form='2′]