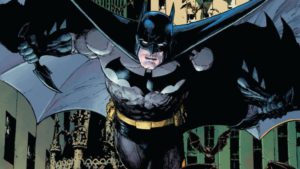 By Geoffrey Huchel
Turn on the bat signal because it's Batman's 80th birthday!
Batman first glided into Gotham City in Detective Comics #26 in 1939. Since then he has become of the most popular and beloved superheroes and has adopted other epithets as the Caped Crusader, the Dark Knight and the World's Greatest Detective. The superhero's crime-fighting adventures were featured in many forms of media from books to television and eventually the big screen.
Warner Bros. is celebrating 80 years of the Dark Knight by releasing the Tim Burton and Joel Schumacher helmed Batman films in May for one night only each. So, if you haven't seen any of the films in theatres (or if you're like me and want to experience it again), here's your chance.
BATMAN (1989) – May 4 with showings at 1PM & 4PM
BATMAN RETURNS (1992) – May 6 with showings at 4PM & 7PM
BATMAN FOREVER (1995) – May 12 with showings at 1PM & $PM
BATMAN AND ROBIN (1997) – May 14 with showings at 4PM & 7PM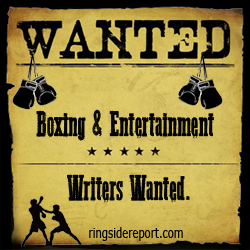 Contact the Feature Writers