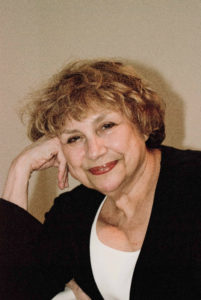 By Diane Batshaw Eisman, M.D. FAAP
It was oh, so many years ago, way across the pond…in the city of Manchester…where it began.
Anthony Newley and Leslie Bricusse premiered an intriguing musical called. "Stop the World. I Want to Get Off."
Their main character, Littlechap, would invoke this every time, things got too rough. He would just face the audience and say," Stop the World."
Littlechap was born into a circus. (And, sometimes, practicing medicine feels like being in a circus…without the cotton candy…but that has too much sugar, anyway)
Never having seen the musical, that title seems to stick in my mind
When you are brave enough to watch the news and the talking heads, and it is just too, too much…
Just get out of your chair
Stand up
Shrug your shoulders
Put a big grin on your face
And shout
Stop the World!
OK, everybody,
Just stop the world,
Take a time out
Behave like thinking adults
Listen to each other
And, how many times, when I am on the phone, crunching chocolate in my sweaty hands, trying to get through to the person on the other end of the line, to order a much needed study…do I want to yowl: "Hey, wait a minute. Stop the world!"
And for those dinosaurs among us, who remember the movie, "Network," in which Peter Finch plays Howard Beale a news anchor, who before committing suicide, in his deep frustration over the state of television journalism, gives one of the great movie speeches of all time and says, "I'm as mad as hell and I'm not going to take this anymore!"
When, in frustration with the forms to be filled out, pre authorizations to deal with, and medications whose costs my patients cannot afford, injustices to deal with, gut-wrenching atrocities around the world, I have now begun to yell out:
Stop The World!
And, I mean, let's just stop for a minute and think.
But Armageddon (our administrator) just says in her calm way:
"It is what it is."
Doctor Curmudgeon® is Diane Batshaw Eisman, M.D., a physician-satirist. This column originally appeared on SERMO, the leading global social network for doctors.
SERMO www.sermo.com "talk real world medicine"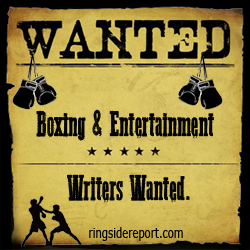 Contact the Feature Writers