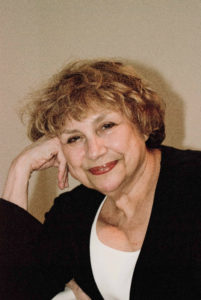 By Diane Batshaw Eisman, M.D. FAAP
Doctor Curmudgeon® decided to take a break: well earned, of course.
Sitting quietly in her chair, gently rocking back and forth, clutching her Chicago Cubs Teddy Bear (in all deference, an old fashioned version of a Chicago White Sox Cap also adorned her desk); she felt peaceful, serene and contemplative.
Having completed her daily screamfest at pre-authorizations, so-called peer to peer calls and other inanities, she reflected on the past few days.
These were days. Memorial Day and D Day- when an American Flag proudly adorned the outside of the Curmudgeon Family Habitation.
How did that beautiful banner of our beloved country gets its start?
Did Betsy Ross really have the biggest part in its creation?
We don't know if that story about Betsy is a myth.
However, it is well known that Betsy Ross, nee Elizabeth Griscom was born on January 1, 1752 and was the daughter of a craftsman. Betsy really could sew and she served as an apprentice to an upholsterer, where she worked on furniture covers and mattresses and window coverings.
And so it is no fiction that she was actively working around the time that George Washington supposedly visited her about creating our flag.
In those early days, it was not unusual for an upholsterer to be called upon to create a flag, and many of Betsy's were to be found on sailing vessels.
It appears that Betsy and George Washington were already acquainted with each other because there are accounts that they sat nearby in church and she had been a seamstress for him.
Fact or fiction?
Here is a portion of an affidavit by Betsy's daughter:
"AFFIDAVIT DATED JULY 31, 1871
Affidavit of Rachel Fletcher, a daughter
of Elizabeth Claypoole (Betsy Ross)
I remember having heard my mother Elizabeth Claypoole say frequently that she, with her own hands, (while she was the widow of John Ross,) made the first Star-spangled Banner that ever was made. I remember to have heard her also say that it was made on the order of a Committee…That the committee…carried the flag into the Congress sitting in the State House, and made a report presenting the flag and the drawing and that Congress unanimously approved and accepted the report. That the next day Col. Ross called upon my mother and informed her that her work had been approved and her flag adopted, and he gave orders for the purchase of all the materials and the manufacture of as many flags as she could make. And that from that time forward, for over fifty years she continued to make flags for the United States Government."
Truth or legend?
Does it really matter?
Doctor Curmudgeon® is Diane Batshaw Eisman, M.D., a physician-satirist. This column originally appeared on SERMO, the leading global social network for doctors.
SERMO www.sermo.com "talk real world medicine"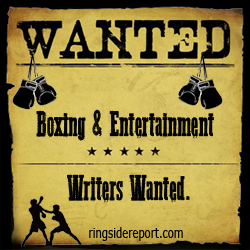 Contact the Feature Writers