By Geoffrey Huchel
On this date ten years ago, the world said goodbye to 1970s icon Farrah Fawcett. And we have been mourning her ever since. The model turned actress rose to international fame as private investigator Jill Munroe during the first season of the hit TV series CHARLIE'S ANGELS (1976). In addition to ANGELS she enjoyed much success throughout her career, appearing in numerous commercials, television series and feature films, such as EXTREMITIES (1986), THE BURNING BED (1984), SMALL SACRIFICES (1989) and LOGAN'S RUN (1976), and stage productions.
Throughout her career Fawcett earned four Emmy Award nominations and six Golden Globe nominations.
The blonde beauty was also known for her famous flip hairdo and the iconic poster she posed for in 1976 that sold a record-breaking 20 million copies. The famous red one-piece bathing suit she wore was donated to the Smithsonian's National Museum of American History on February 2, 2011 (her birthday).
In 2006, Fawcett was diagnosed with anal cancer. She chronicled her battle with the disease in the poignant 2009 documentary FARRAH'S STORY. Sadly, on June 25, 2009, Fawcett lost her battle with cancer, with her longtime friend Alanna Stewart and actor Ryan O'Neal by her side. She was just 62 years old. Farrah Fawcett will have a permanent place in Hollywood history, and in our hearts and memories.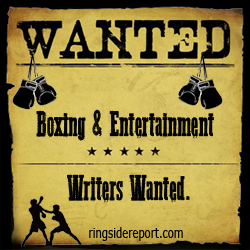 Contact the Feature Writers