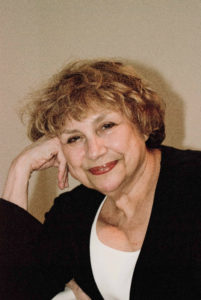 By Diane Batshaw Eisman, M.D. FAAP
Doctor Curmudgeon® was annoyed.
Just simple annoyment.
Not yet at the point where she considered flinging items against the wall.
Not quite where she felt the need to begin yelling, yowling and screeching
Just exceedingly annoyed, irked, and starting to run out of patience.
Having placed a call, she found herself "on hold." Unfortunately, an old familiar place to all of us.
After having dialed the correct number, she had gone through several choices and apparently had arrived at the right area with which to speak with a genuine human being.
She knew she was in the correct place because:
displeasing music was assaulting her ears,
an irksome mechanical voice kept saying, "Please continue to hold. Your call is so very important to us. We really mean it. And you know that is true. We are so very sorry. Please continue to hold. It is so wonderful for your mental health to learn to be patient. All operatives are busy. We will be with you as soon as we can. Meanwhile, enjoy our fabulous music."
Enjoy?
Really?
Enjoy that garbage that was referred to as music?
Enjoy hearing a voice continue to assault her with vain promises every 9.5 seconds?
Enjoy being on hold when she had better things to do?
Enjoy being unable to contact a real person within a minute or two?
Please….do not tell that cranky little doctor to enjoy those things!
In an effort to be productive she thought of things to do while on hold.
Perhaps, she could learn to knit. She recalled her mother knitting while watching television and creating beautiful things.
But Doctor Curmudgeon®'s impatience would most likely get the best of her as she dropped stitches and became entangled in the yarn… thus creating more vexation.
Read something?
Oh, please, with that provokingly galling voice interrupting her concentration every few seconds? She thought not.
Ah, but she really enjoyed doing crossword puzzles.
Again, not a solution at all. The doctor preferred to shut the world away when she did a puzzle and immersed herself in placing letters in the boxes.
Fondly, that little Luddite remembered olden days when she could place a call, speak with a person, be directed to the right place and have a conversation with a beginning, middle and ending.
But wait! A voice.
Fumes emerged from the top of Doctor Curmudgeon®'s head as she was told that she was not speaking with the correct agent and would be transferred.
How wonderful!
More horrid music.
More exasperating announcements every 9.5 seconds.
Nothing to do now.
She found the best solution.
She decided to twiddle her thumbs
Doctor Curmudgeon® is Diane Batshaw Eisman, M.D., a physician-satirist. This column originally appeared on SERMO, the leading global social network for doctors.
SERMO www.sermo.com "talk real world medicine"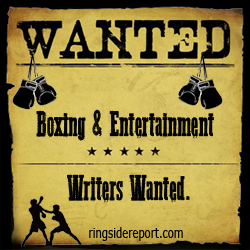 Contact the Feature Writers