By Geoffrey Huchel
Ringside Report celebrates the 103rd birthday of Dame Olivia de Havilland, a major star during Hollywood's Golden Age, and one of two surviving stars of the Oscar winning motion picture GONE WITH THE WIND (1939). De Havilland was born on July 1, 1916 in Tokyo, Japan. de Havilland has more than 60 credits to her name throughout film and television. de Havilland's notable films include ANTHONY ADVERSE (1936), THE ADVENTURES OF ROBIN HOOD (1938), SANTA FE TRAIL (1940), HOLD BACK THE DAWN (1941),THEY DIED WITH THEIR BOOTS ON (1941),TO EACH HIS OWN (1946), THE SNAKE PIT (1948), THE HEIRESS (1949), and HUSH…HUSH…SWEET CHARLOTTE (1964).
de Havilland won two Oscars for Best Actress in a Leading Role for TO EACH HIS OWN and THE HEIRESS and was nominated for her performances in GONE WITH THE WIND, THE SNAKE PIT and HOLD BACK THE DAWN.
de Havilland's television credits include the TV horror movie THE SCREAMING WOMAN (1972), POPE JOAN (1972), THE SWARM (1978), and episode of THE LOVE BOAT (1977), and the mini-series NORTH AND SOUTH BOOK II (1986).
She received a star on the Hollywood Walk of Fame on February 8, 1960.
de Havilland lives a peaceful retirement at her home in Paris, where she called home since the mid-1950s.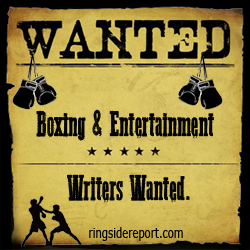 Contact the Feature Writers