[AdSense-A]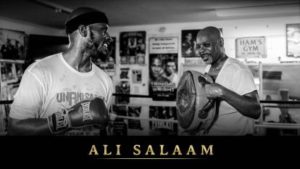 By "Bad" Brad Berkwitt
The father and trainer of the former WBC Junior Middleweight Champion Tony Harrison,28-3, 21 KO's Ali Salaam has tragically died at the young age of 59 from contracting the Coronavirus.
Salaam, who was the son of longtime professional boxer the late Henry Hank, 62-30-4, 40 KO's was also was a professional boxer himself in his younger days, who fought in the welterweight division. His final ring record was 11-7, 5 KO's.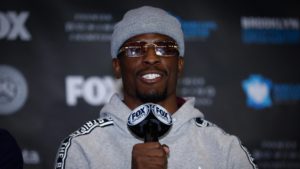 His son, Tony, posted this heartfelt message on social media earlier:
"You was in a tough fight and went the distance the decision just didn't go our way but we was together every step of the way what more could I ask! My right hand forever get some rest pops it ain't goodbye it's just see you later!"
Ringside Report sends our deepest condolences to Tony and his entire family in their time of grief.
Contact the Feature Writers