[AdSense-A]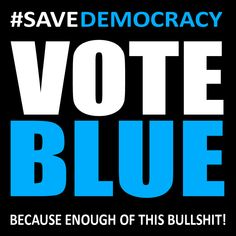 By Ron Signore
It dawned on me recently that too many people are misinformed on too many topics. One specifically has to do with mail in voting. At the end of the day, I have no real desire to truly sort out the definitions to help clarify because there are so many variables between states in what is allowed.
Here in Ohio, no excuse mail in voting is allowed. I do not need a reason to mail in my ballot. In a state like Tennessee however, they need a specific reason to request mail in ballots and could ultimately be denied. The struggle around this is working in favor of Cheeto Man because it is ultimately oppressing the votes. If people find it hard to vote, they will not.
My message is simple. Get out and vote as soon as you can. Avoid long lines if that is what you are worried about in speculation of November 3rd. Go early. Get it done. Mail in if you can, but lets face it, the hampering of the USPS that we see in the news right now from Bunker Boy ultimately gives me a fear that enough votes will not make it to count in an impactful manner. Stick it to that orange turd. Get out and vote as soon as possible.
Did I mention to GET OUT AND VOTE?
#VETOTHECHEETO
Contact the Feature Writers