[AdSense-A]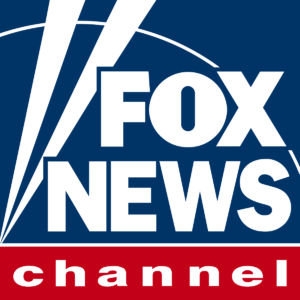 By Bethany "BST2" Armstrong
There used to be standards for journalism. Journalists were expected to be objective and honest or, barring that, Gonzo. So why in the hell is Fox News allowed to spread propaganda and stir up the fascist frenzy that overtook our capitol? Why is no one doing anything about their flagrant falsehoods?
Fox News has been suckling at Trumpy's cock like a piglet at the teat for the past four years. The deliberate slant of Trump as an American Hero, the lies about voter fraud, and the misdirection about the riot in the Capitol reported as News… This is what journalistic integrity has come to.
The Federal Communications Commission says, "rigging or slanting the news is a most heinous act against the public interest." But without documented evidence The FCC's hands are tied. They have First Amendment Rights to consider.
If you so happen to have documented evidence that Fox deliberately slanted the "news" – mayhap some old tweets or hidden blogs – you can report them at the FCC's website. Hint Hint Nudge Nudge my crafty Internet-savvy friends…
Contact the Feature Writers