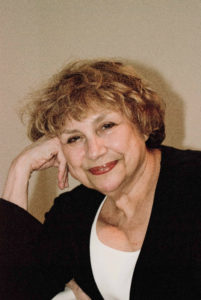 By Diane Batshaw Eisman, M.D. FAAP
"My mother says you're a curmudgeon."
This erupted from the mouth of a child of ten seated in the exam room with her mother.
Obviously embarrassed, the mother shushed her offspring, "Oh, no, I did not say that. That's doctor's name."
The child became adamant, insisting, "No! No! You said that her name is Doctor Curmudgeon and she really deserves her last name, because she is a curmudgeon…whatever that is."
Whatever that is…indeed!
The appellation "curmudgeon" is undeniably mine.
Proudly, I claim it.
It was many many long years before I truly felt that I deserved the title of "Curmudgeon."