April 23rd, 2019

Bad Brad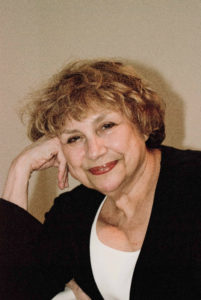 By Diane Batshaw Eisman, M.D. FAAFP
The four hundred and twenty page bill, HR 666 was before Doctor Curmudgeon®.
It towered over the other papers on her desk.
Fortunately, the local medical society had attempted a one page summary.
Hear Ye!
To all whose bleary, blood shot eyes light upon this missive.
It is recognized that the statistics on chocolate overdoses are very, very, very bad.