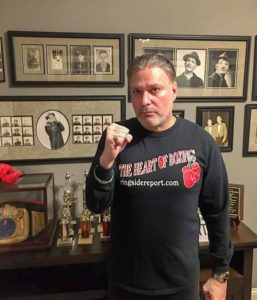 Zen Sammich Podcast Show Press Release
On Wednesday March 3, 2021, the Host of The "Bad" Brad Berkwitt Show and Publisher of Ringside Report.com is our guest. We have no doubt, it will be a lively conversation.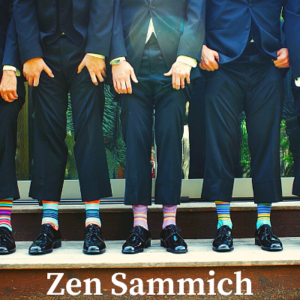 About the Zen Sammich Podcast Show:
Zen Sammich is a podcast for the independent thinker and anyone who embraces life despite its absurdity. Professor, lawyer, and Japanese paper maker, Mark Reid, inspires mindfulness, humor, and a realistic 21st century "zen lifestyle." Join him as he observes the socially constructed mess of reality, shares travel stories, and explores what it means to be alive in the modern world.
Podcast site – https://redcircle.com/shows/zen-sammich
Affiliated social commentary site: https://zensammich.com
Youtube channel: https://www.youtube.com/channel/UCl_1jicBoKhcqK7dmME6lIA