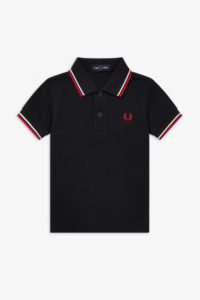 By Bethany "BST2" Armstrong
A few weeks ago I did a big no-no among the population of students I work with. I straightened the collar of 14-year-old male with behavior disorders. I did it without thinking. I'm a Mama and I would have done the same thing for my sons.
He grumped and groused and groaned, "Ms. A!" He turned and walked away but his collar stayed straightened for the rest of the day.
The next day he stood in front of me and cleared his throat. His collar was once again crooked. This time I asked, "Can I straighten your collar?" A long-suffering sigh and an "I. Guess" was his reply.
Every day since the first, I straighten my student's collar. He always seeks me out. Sometimes he rolls his eyes, sometimes he's silent, and sometimes I get a grunted "thanks." It's the little things that often mean the most.
Contact the Feature Writers