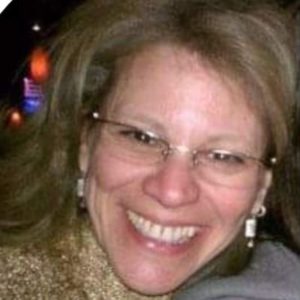 By Janet Grace
All credit goes to my health care provider, Kp.org A K.A. Kaiser Permanente.
I hope that the following guidelines and information will help you.
Without further ado, here they are:
TIPS ON REDUCING ANXIETY AND IMPROVING MOOD:
1. Take quiet time daily to relax, meditate, listen to pleasing music, and/or engage in pleasing activities such as hobbies.
2. Work on achieving new perspectives on the things (or people) that stress you.
3. Recognize that each thought or memory you have has an emotion (pleasing, neutral, or painful) connected to it. So what you think about particular things in your life directly affects how you feel day to day.
4. Recognize that all stressful things have a cumulative effect and affect your emotions.
5. The more problems you can solve, or at least recognize as needing solving, the less stress you will face.
6. Try to get adequate sleep daily.
7. Make sure your diet allows for adequate nutrition daily.
8. Get regular exercise (do within reasonable physical limits to avoid injury).
9. Consider keeping a journal regarding the above things so that you will get better and better at anticipating, recognizing, and managing stress.
10) Complete the free, online Mindfulness-Based Stress Reduction (MBSR) course at https://palousemindfulness.com.
11) Try the Calm blog – It has soothing meditations, sleep meditations, sleep stories, calm body exercises and more. https://www.calm.com/blog/take-a-deep-breath?utm_source=lifecycle&utm_medium=email&utm_campaign=difficult_times_nonsubs_031720
---
Please go to www.kp.org (you do not need to sign in)
Click on the "Mental Health" tab & scroll down
Click on the "Emotional Wellness tools" tab
Then select "Get Started" under myStrength
______________
We have some excellent videos and audio programs that may help in managing your symptoms.
Please go to www.kp.org (you do not need to sign in)
Click on the "Health and Wellness" tab
Click on the "Live Healthy" tab
Then select either "Audio Podcasts" or "Mind/Body health".
Contact the Feature Writers