Karen Beishuizen Brings Her All New Series The Story Of… to Ringside Report Debuting This Weekend- Breaking Entertainment News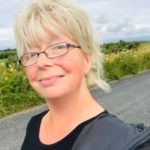 RSR Press Release
Popular Ringside Report Feature Entertainment Writer Karen Beishuizen brings the RSR readers a new series debuting this weekend. It's called: The Story of ….
In the first interview The Fairmont Hotel in San Francisco takes you back in time to the California Goldrush and the opening in 1907….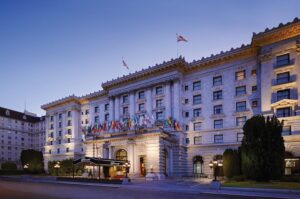 Did you know the exterior and interior was used for the 80s TV show "Hotel"?
Did you know The United Nations was founded here in 1945?
Did you know that Tony Bennett sang his signature song "I Left My Heart in San Francisco" here for the very first time in 1961?
This and much more coming this weekend in The Story of The Fairmont Hotel…
Find it on www.ringsidereport.com and in Karen's archive of work HERE.
Click Here to Order Boxing Interviews Of A Lifetime By "Bad" Brad Berkwitt