CoFounder & Community Outreach Director of "Moms For Social Justice" Taylor Lyons Sits With "Bad" Brad Berkwitt For a 360 Conversation on Wednesday June 7, 2023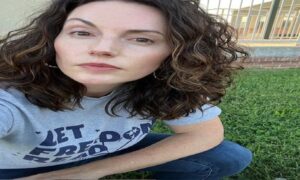 The "Bad" Brad Berkwitt Show Press Release
CoFounder and Community Outreach Dir. of "Moms for Social Justice", Taylor Lyons is a progressive social activist based in Chattanooga, TN. She has been focused on community activism and organizing since 2017.
On Wednesday June 7, 2023, Lyons will be the guest on The "Bad" Brad Berkwitt Show for a 360 Conversation.
You will not want to miss this show…
Subscribe now so you will be notified when the show is loaded to the Ringside Report Web TV Channel.
Check out "Moms For Social Justice Website
Follow "Moms For Social Justice" on Twitter
Follow "Bad" Brad on Twitter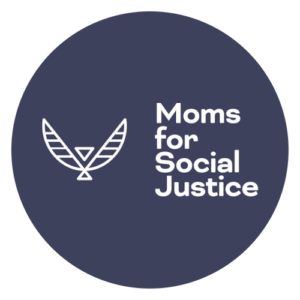 Organization Mission Statement:
Moms for Social Justice is a TN based grassroots organization that began in 2017 following the 'Unite the Right' hate rally in Charlottesville, VA. What began as four moms in a living room, quickly grew into several thousand in and around our local community as well as expanding chapters throughout TN and the country. The purpose of MSJ is to build a local movement of citizens to engage in, advocate for, and act in the service of social justice issues with the mission of improving the community for all. 501 (c ) 4
#MovingHumanityForward
Click Here to Order Boxing Interviews Of A Lifetime By "Bad" Brad Berkwitt