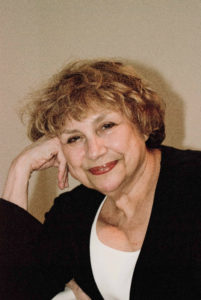 By Diane Batshaw Eisman, M.D. FAAFP
Like the inane song lyric that rolls and rolls and rolls around in your brain and keeps torturing you…Doctor Curmudgeon is unable stop an old story from haunting her already cluttered mind.
As the great Scottish writer and physician, Sir Arthur Conan Doyle said in A Study in Scarlet,
"I consider that a man's brain originally is like a little empty attic, and you have to stock it with such furniture as you choose…Depend upon it there comes a time when for every addition of knowledge you forget something that you knew before. It is of the highest importance, therefore, not to have useless facts elbowing out the useful ones."
And yet, there it is right now. The O. Henry story; The Ransom of Red Chief.
Doctor Curmudgeon® did not especially enjoy this story, although well written; it was an assignment as a first year student at the University of Chicago. Possibly, because so many of us were so like the protagonist, Johnny, an obstreperous little boy who had an Indian hero and called himself Red Chief. This child was the son of a wealthy man and was kidnapped. However, the kidnappers were unable to tolerate him and prepared to return him to his father; but his father had his own stipulations. Good old daddy wanted $250 ransom to take back Johnny. (Please forgive this severely truncated version which ignored the irony and conflicts and other literary stuff)
Doctor Curmudgeon® is reminded of a recent incident wherein she heard banging coming from the exam room. Upon entering, she found a child of about ten years of age holding her precious Queens Head Reflex Hammer in his grimy hands and using it to pummel the exam table while his father smiled indulgently.
Quelle horror!
Smiling, the father said, "He is just bored."
Doctor Curmudgeon® ripped the instrument from the child's hand and told him, "That is mine. It is not yours. You do not take things that belong to other people without asking them."
"But, doc, what is he going to do?"
"Really?" queried the doctor.
"I have a great short story for you to read," continued Doctor Curmudgeon®
Silence permeated the exam room
Taking the boy by the hand, he managed to pull him out of the exam room, as he said, "Please excuse me and I'll put him in your waiting room with his mother."
"Just be sure he doesn't demolish the lobby, accost any other patients or harm the furniture," the physicians said to their retreating figures.
Doctor Curmudgeon® is Diane Batshaw Eisman, M.D., a physician-satirist. This column originally appeared on SERMO, the leading global social network for doctors.
SERMO www.sermo.com "talk real world medicine"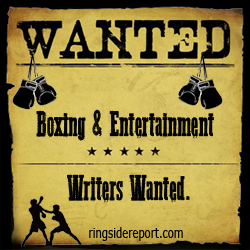 Contact the Feature Writers