By Geoffrey Huchel
Coming Soon To A Theatre Near You
Theatres will be packed as film studios are ready to release their most anticipated movies, hoping to be bringing in huge numbers at the box office, kicking off with the release of AVENGERS: END GAME. Starting in the next few weeks expect to see the following movies in theatres nationwide. Gather the kiddos for the animated musical UGLY DOLLS, released on May 3, featuring the voices of Kelly Clarkson and Nick Jonas.
Also, being released on May 3 is the comedy LONG SHOT, starring Charlize Theron and Seth Rogen. Take a magic carpet ride when Disney's live action ALADDIN arrives on May 24, starring Will Smith, Naomi Scott and Mena Massoud. If monster movies are what you like then be prepared when GODZILLA: KING OF THE MONSTERS takes over on May 31, starring Vera Farmiga, Charles Dance and Millie Bobby Brown.
Also being released May 31, the Elton John biopic, ROCKETMAN, will take center stage, starring Taron Egerton, Bryce Dallas Howard and Richard Madden. Those are just a few of the many titles hitting the big screen throughout the month of May. Check back to see what to expect during the summer months.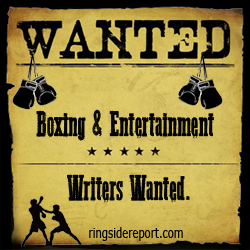 Contact the Feature Writers