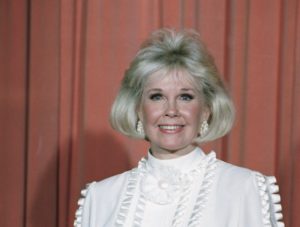 By "Bad" Brad Berkwitt
America's sweetheart the legendary Doris Day has passed away at the age of 97 from pneumonia just two months after her 97th birthday. From the 1940's through the 1960's she topped the charts with many beloved hits she sang so beautifully.
As well, she was a major movie star in her own right and from 1968-1973, Day had her own hit TV show titled "The Doris Day Show".
Today we mourn the loss of Doris Day, but we cherish the beautiful body of work in both music and movies she has left us.
Day, was truly a kind person who for many years supported and donated lots of money to help stray animals through her The Doris Day Animal Foundation.
Ringside Report extends our condolences to the Day Family in their time of grief.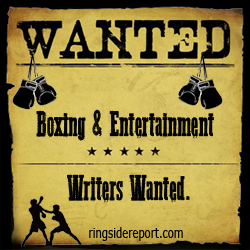 Contact the management team