By "Bad" Brad Berkwitt
Arte Johnson, the comic best known for the hilarious characters he created for the 1960s NBC smash hit Rowan & Martin's Laugh-In, has died. He was 90.
The 5-foot-4 Johnson, a master of ad libs, double-talk and dialects who was content to be a "second banana," died Wednesday at Cedars-Sinai Medical Center in Los Angeles of heart failure following a three-year battle with bladder and prostate cancer, his family announced.
For years Johnson played characters that shook us to our funny bones. I personally loved him in the 1979 film Love At First Bite starring George Hamilton.
Ringside Report sends our deepest condolences to the Johnson Family in their time of grief.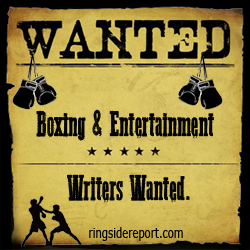 Contact the management team