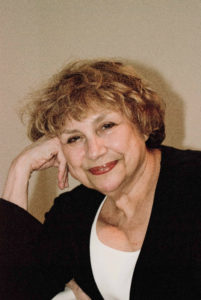 By Diane Batshaw Eisman, M.D. FAAP
The fireworks have stopped.
Our proudly flying flag left our balcony to rest before its next outing.
The fourth of July was just a few days ago.
And, as a physician, my thoughts have been roaming back to an early time, when a very special medical leader had emerged and cast his long shadow in so many areas besides the practice of Medicine.