April 20th, 2020

Bad Brad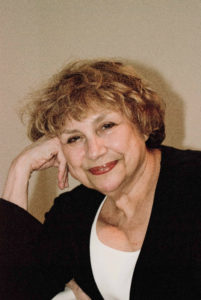 By Diane Batshaw Eisman, M.D. FAAP Doctor Eisman, is in Family Practice in Aventura, Florida with her partner, Dr. Eugene Eisman, Internal Medicine/Cardiology
Doctor Curmudgeon® sits back in her comfy chair at home. She is now ensconced in her living room, chocolate wrappers dispersed at her feet, husband at her side, main computer downstairs.
Her PC remains downstairs where it cannot be touched, where work and email cannot be easily accessed, where its large monitor screen cannot glare back at her.
Yes, of course she has a mini IPad and IPhone…but those are smaller and can easily be stowed in a basket beside her favorite chair. Out of sight. Out of mind. There is an occasional call on her IPhone,, but if she does not recognize the number and no voice message is left…well, the call remains floating in the ether, in some kind of limbo…forever unanswered.