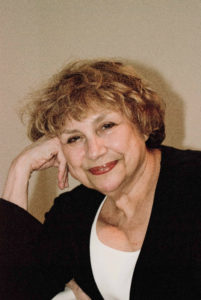 By Diane Batshaw Eisman, M.D. FAAFP
Oh, happy day!
How joyous!
A lovely square envelope appeared on my cluttered desk.
I noticed it because Armageddon (our office manager, and keeper of the peace) had placed it on the top of the pile, where it nestled rather precariously.
This was a rare occasion. An envelope! A real envelope. Not one that contained an invoice. Not one that contained an advertisement. Not one from some entity I had never heard of; which most likely offered the deal of twelve lifetimes.