April 13th, 2020

Bad Brad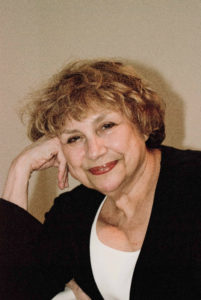 By Diane Batshaw Eisman, M.D. FAAP Doctor Eisman, is in Family Practice in Aventura, Florida with her partner, Dr. Eugene Eisman, Internal Medicine/Cardiology
Doctor Curmudgeon® sits in front of her computer at home.
Various swear words in a couple of languages emanate from her dry lips. Her lips are dry because she has had no water, coffee or tea for the three hours that she has been on hold. She has had no liquid because she has too much inertia to trek upstairs to the kitchen for hydration.
She is deluded into thinking that…soon…soon…soon somebody can answer and that annoying, irritating "elevator" music will stop. Oh, it will be only a short time before she will be blessed with hearing a human voice.