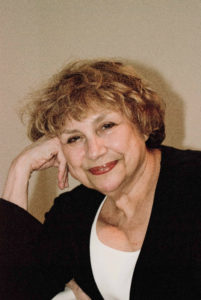 By Diane Batshaw Eisman, M.D. FAAP
If you have been a reader of Doctor Curmudgeon®'s column, you have noticed my name appearing occasionally.
I am a Siberian Husky, and serve (alongside the feline members of the household) to keep this residence in good form, equipped with food, household supplies and in a state of cleanliness and habitability.
My full name is Sir Galahad, Protector of the Welsh Faerie People.